Software intelligence will change the way you build software, forever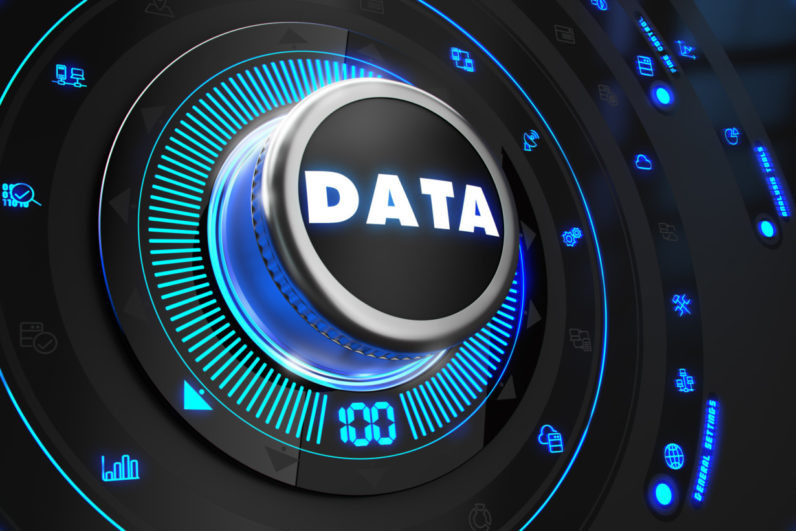 It's hard to imagine now, but during the early days of the internet becoming an integral part of our everyday lives, companies were skeptical and slow to adopt an online presence.
Investing in technology to fuel online sales didn't seem like a high priority. Until many were disrupted by fast-paced innovators like Amazon, Uber and Netflix.
In today's environment, the majority of the revenues for many businesses come through their software platforms, so a functioning website or mobile app that delights users is their utmost priority.
Yet as we browse around on the web each day or use our mobile apps, we still encounter problems. Bugs, slow pages and app crashes are all part and parcel of our interactions with software applications each day.
That's with existing software developers individually spending around seven hours every week hunting down and fixing bugs.
Waiting for frustrated customers to report problems before taking action, or developers spending countless hours digging through logs trying to find the root cause of a problem, is viewed as archaic to many fast-moving organizations.
For innovative software teams, moving quickly has become a key business strategy for them. It's no longer the big that eat the small. It's the fast that eat the slow.
How traditional application monitoring has changed
The truth is, most developers find fixing crashes and performance issues to be an unenjoyable job. Software teams want to be building the future rather than fixing the past.
Yet software bugs are often the cause of much frustration for end users and lost revenues for many businesses.
Application performance management (APM) tools are designed to monitor the performance and availability of software applications. Striving to detect and diagnose complex application performance problems to maintain an expected level of service.
APM has been commonplace in Enterprise software development for several years now. These tools are often good at identifying there is a problem, but not the underlying root cause for front line developers.
Gaining software intelligence
Software intelligence is emerging as the next generation of application monitoring and it will change the way you build and maintain software. Giving teams insight into where customers are having poor user experiences across both web and mobile, with greater focus and accuracy.
With these new monitoring innovations, developers gain unrivaled insights into their applications with full visibility across their entire technology stack. Each and every bug or performance problem within an organization's software application can be brought into the view of the entire developer team with pin-point accuracy.
Giving actionable feedback in real-time to software development teams has now become the baseline, not the exception.
VP Engineering at Pushpay, Josh Robb regards software intelligence as a key part of their own development cycle.
"Making sure developers have production insight is key to deploying more frequently, faster feedback loops and smaller blast radiuses," Josh explains. "Software Intelligence is a key part of the tooling which has allowed us to increase developer efficiency by 40 percent YoY."
Finding bugs before your users do
Every software team is striving to deliver applications that 'wow' their customers and maintain high Net Promoter Scores (NPS). The combination of devices, browsers, operating systems and Internet speeds gives many users a unique experience when interacting with software applications.
Even the most rigorous testing and QA process can't stop all issues from falling through the gaps into production.
A dedicated software intelligence platform gives teams the ability to diagnose issues customers are experiencing with supreme accuracy, without the need for a single customer to even report that they were affected.
The future of application monitoring
Every software team is striving to deliver applications that 'wow' their customers. Improved software quality is not something that happens organically, as teams must have the right tools and culture around fixing software problems.
Software intelligence paves the way for creating world beating software, delighting customers through flawless software experiences. Surely every software team should be embracing that.